Come join the amazing opportunity to contribute to a little island that's rocked by a big earthquake.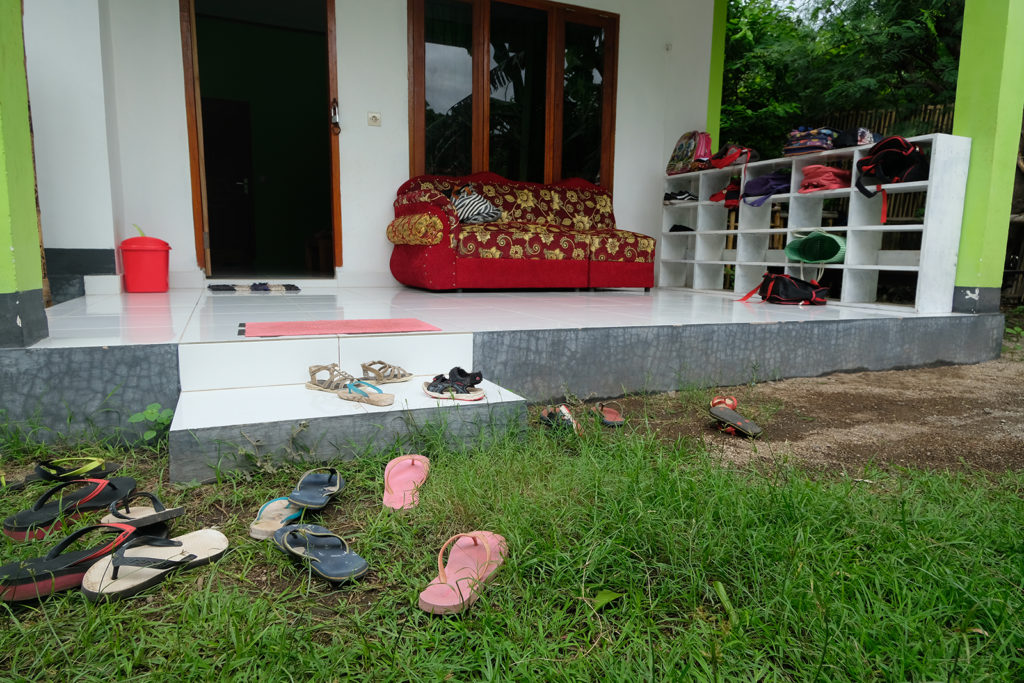 Looking for volunteers to join this project that is part volunteer work/part retreat in paradise. We will be building a permaculture garden on the grounds of a local school for the children to enjoy.
The group will help contribute to the final design based on ideas and experience that they have. But time permitting the goal is to make a fruit and vegetable garden, a recycling area, a composting area, a bee keeping area, and finally some play areas.
While the construction project will take up the majority of the day, there will be cultural and entertaining events scattered throughout the weeks. As well as a snorkeling trip to nearby islands over the weekend. Your fees will not only include your shared accomodations, all meals, but a variety of other activities such as: yoga classes, a massage, a cooking class, and the snorkeling trip.
The workshop/retreat is in the paradise of Gili Air. A tiny island off of Lombok and not far from Bali in Indonesia. Enjoy the crystal blue waters, the sandy beaches, and see the turtles that are constantly swimming around the island. Take some time away from real life. Give back to the world in a place that is still recovering from the major devastation of a natural disaster. And soak in the sun.
Spaces are competitive, and we give preference to people with landscape architecture, permaculture, or related experienced.  If you don't have the experience, but you are motivated to learn, we encourage you to still apply!