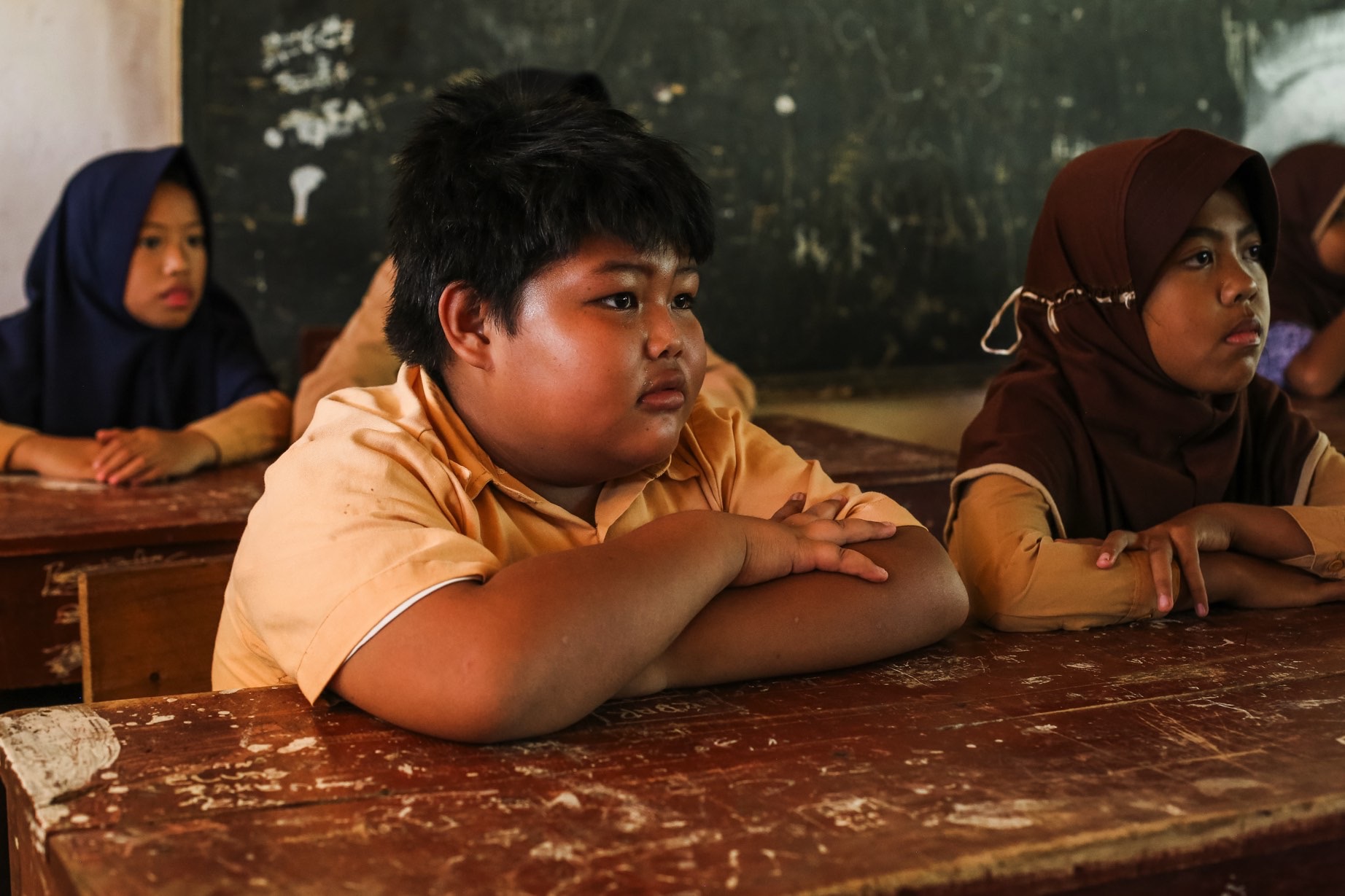 Rock & Roll for Charity !
Come dance with us for Charity!
The famous Jay- El is in Town!
He's more then happy to give us all a Rock and Roll class!
Come join us !
No experience required!
Absolutely all the money raised that evening will be donated to the Soraya Foundation. 🙏🏻🦄😍
Participation: 150.000 IDR pp
(Includes a Dance Class and Slow Finger Food @SlowSpa)

Hope to see you all there. Max. 25p. PM me
❤❤❤
Love & Light
SORAYA FOUNDATION
ACHIEVEMENTS
For Gili Air's Kids
– English Class, at Gili Air's elementary school
– Angklung Music Class, at Gili Air's elementary school
– Plastic Free Paradise Kits, in partnership with Gili Shark Conservation
– Gili Playground, Montessori Playgroup in Gili Air
A place where adults and children can come for education, help, and guidance.
NEXT TARGET
– Education, Gili Air
– Waste management, Gili Air
– Protect marine resources, Gili Air
Donate now! OR Dance for Charity!
https://www.gofundme.com/gili-playground